Even if you only rent an apartment, it is important to have a set of basic tools on hand so that you can make simple home repairs yourself, this is part three of this blog about which tools to keep in your toolkit.
It is beneficial to have a utility blade for opening boxes, or working on craft projects. It is also a good tool because you can remove the razor blades for heavy duty stove cleaning or cleaning tough messes off of floors or counters.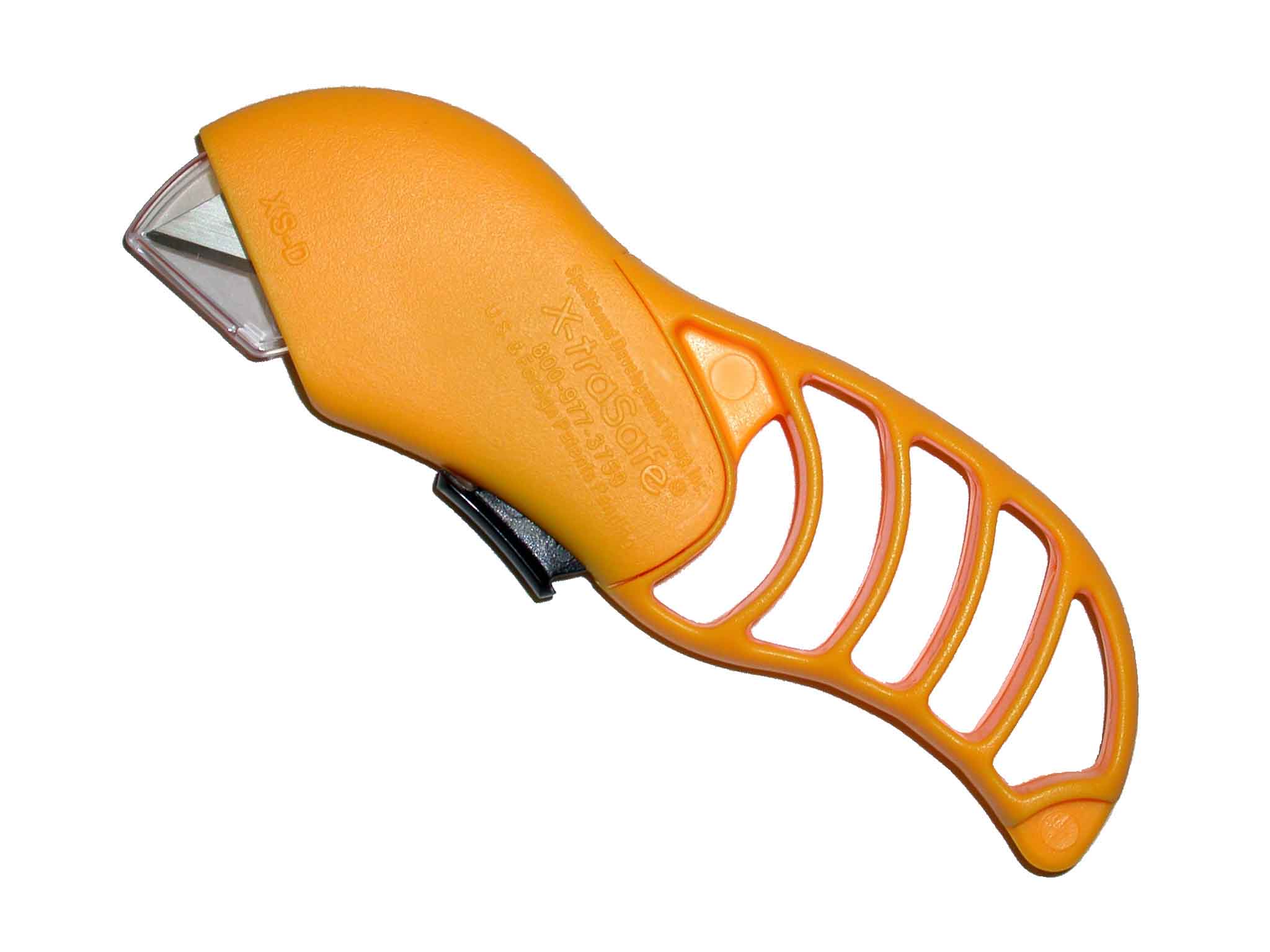 A simple ruler is helpful for many projects for cutting guides, measuring, and marking.
Felt, plastic, and carpet dots aren't something that you might think to have in your toolbox, but they are great to have around. You can put them on the bottoms of vases, candleholders, boxes, inside cabinet doors, or anything else you could think of. Plastic dots used on the back of a picture frame can help to keep the picture level. Carpet dots are thicker and are used under chairs and table legs to keep from making scrape marks on hardwood floors.
Spackle may be needed for filling nail holes if you move pictures around, or repairing small holes or dents in walls. Most home owners won't find occasion to use more than just a small container of spackle. Along with your spackle you will need to have a putty knife to apply it with.
A paint can key is easier to use to open paint cans than a screwdriver, and they usually come free at hardware stores. Just remember to save them for future use.
Having several different types of glues available will allow you to accomplish most repairs you'll need glue for. Also, having solvents on hand may be necessary to remove sticky areas where adhesives or glue used to be.