Shower head: original design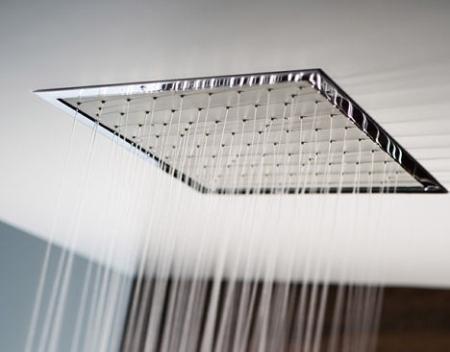 Never seen anything like it before. It's called

Spider

and a shower head with an innovative design developed by

VID Design, Visentin

: six flexible arms, the length of 64 cm each, can take the strangest forms, depending on your tastes and needs.
LUXURY BATHROOM AND SHOWER HEAD
Mounted either on wall or ceiling, gives environmental footprint

sculptural

, elegant and innovative.
Nothing to add, the images speak for themselves. A class no limits. The price for it is around 800 €.
MODERN HOME SHOWER HEAD