Tea light
candles are quite small. These are cylinder shaped and are only about one inch tall and one and a half inches in diameter. These candles usually come already poured into a metal holder. There are many ornamental type lamps that use this type of candle.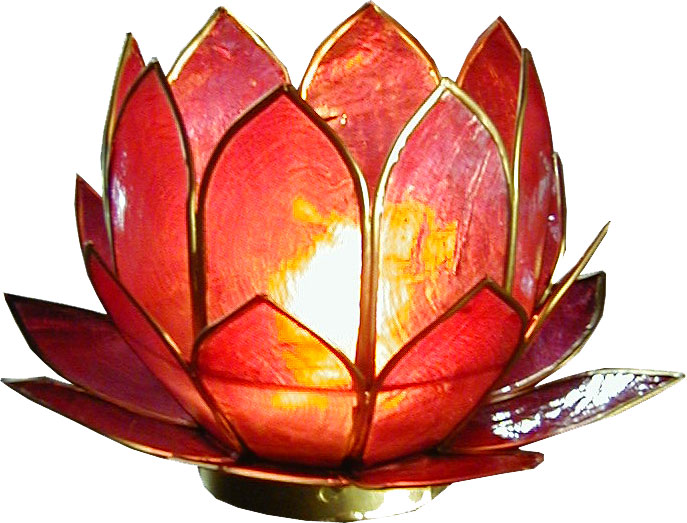 This type of candle is also used in candle diffusers, which are used to infuse oil scents into the air. They have a space for a
tealight
above which is a small bowl that scented oil is poured into.
The types of candles you choose and the way you display them will affect the style that they give your home. If you group candles together you'll create a more dramatic feeling. Two taper candles in candlesticks on the dinner table will provide a classic romantic style. Colored votive candles in glass containers lined up on your mantle will offer a cozy feeling. You can achieve an Asian style by grouping a few pillar candles of varying heights and neutral colors together on a pillar plate and filling the plate around the candles with black or neutral colored stones.
There are a few things you can do to ensure that your candles last as long as possible. You should store candles in a cool, dark and dry place. Candles stored in bright light will fade over time. Thin candles should be stored laying flat, otherwise they may warp. Running hot water over a candle is an easy way to remove candle drippings from their sides.
This blog is to be continued. Check back soon for the next section!
This blog is brought to you by
rehab jobs
.